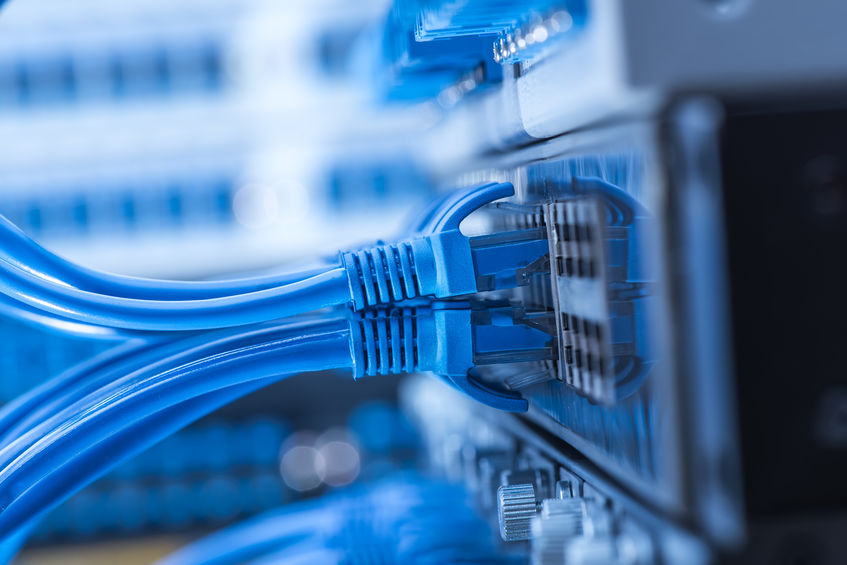 We provide quick solutions to any computer problem you may experience. Here are some typical computer problems we solve on a daily basis:

Administering and maintaining networks
Repairing computer crashes
Transferring files from crashed hard drives
Increasing the capacity of hard drives and computer memory
Removing computer viruses, spyware and/or adware
Setup of networks and telecommuting arrangements to share files and printers
Installation and setup of new software or hardware
Whatever your problem is, you have come to the right place. Located in St. Tammany Parish, Technically Happy, LLC specializes in on-site computer repair services (Compaq, DELL, HP, Gateway, Sony, IBM and most other brands), networking, virus removal and data recovery services for homes and small businesses.